Professional And Experienced Criminal Law Attorney
Attorney David K Anderson
Since 2015 Attorney David K Anderson has been diligently representing individuals facing a variety of criminal charges. He understands that the State will often over-prosecute and can unfairly charge individuals who simply made a mistake. It is this understanding that drives Attorney Anderson to fight for his clients.
Attorney Anderson handles Misdemeanor, Felony and OWI cases. It doesn't matter the size or severity of the case, Attorney Anderson will put forth an aggressive defense.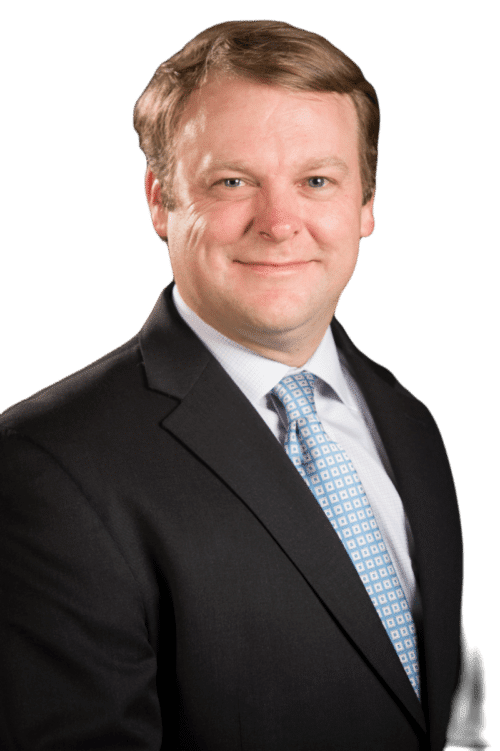 Committed To Helping Our Clients Succeed
Professional And Experienced Criminal Law Attorney
Attorney Anthony Jurek has argued—and won—before the Wisconsin Supreme Court. He has pressed the Wisconsin Court of Appeals, where he successfully argued that Wisconsin's unconscious blood draw statute is unconstitutional. He has successfully obtained the rare grant of interlocutory relief while a criminal case was pending and successfully petitioned the Governor for a pardon.
Attorney Jurek practices criminal defense and appeals. He defends against and prosecutes petitions for restraining orders and injunctions.  His aggressive defense has made the difference in countless cases.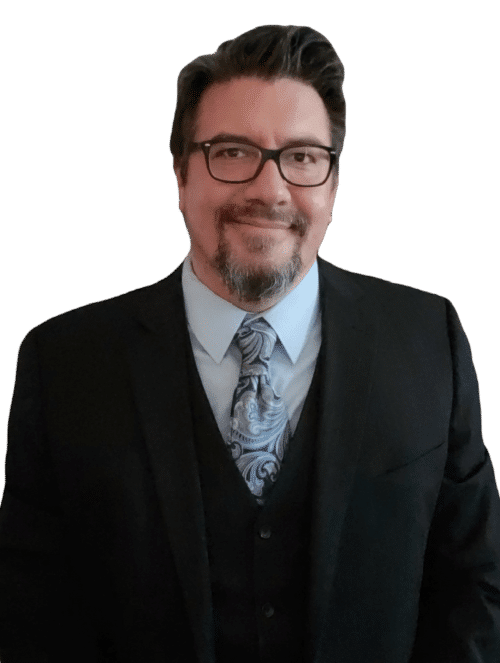 Committed To Helping Our Clients Succeed