OWI Attorney in Monroe, WI
Top-Rated OWI Defense in Green County WI
Defending against a Drunk Driving Charge in Green County
Have you been charged with drunk driving in Green County? If so, DK Anderson, S.C. are your OWI Attorneys in Monroe, WI. Our experience in Green County courts is invaluable.  We will use that knowledge and experience to fight your charges. You need an aggressive OWI attorney who is willing to fight for you. Our OWI attorneys understand OWI defense and how to challenge these charges. An aggressive defense is needed to obtain the best results. We pride ourselves in providing an aggressive and affordable OWI defense to our Green County clients. Our fees are some the most reasonable in Monroe.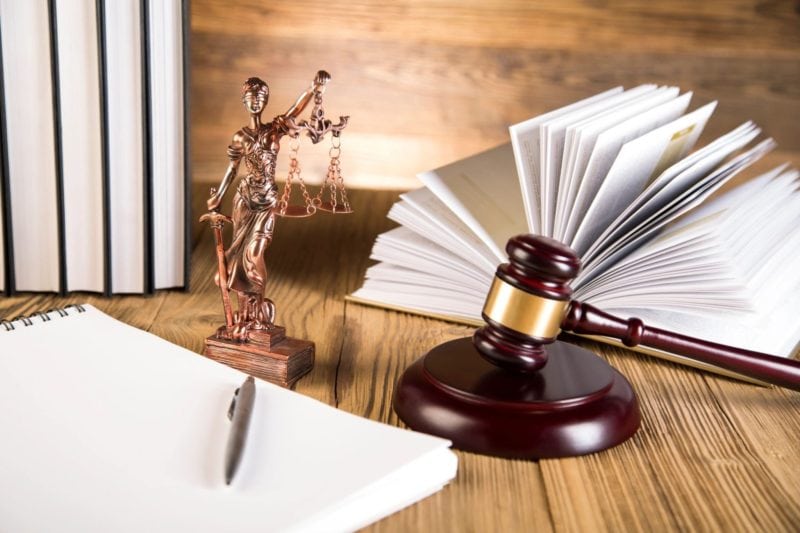 Experienced Green County Drunk Driving Lawyers
Experience in the court room is the difference between a conviction and a dismissal. It can also make the difference between significant jail time and receiving the minimum penalties for drunk driving cases. The lawyers at DK Anderson, S.C. are experienced in Green County and experienced in fighting drunk driving charges. Contact us today for a free case evaluation.
Monroe OWI Defense
Every OWI charge in Monroe, WI requires an aggressive defense. A defense by a knowledgeable Monroe drunk driving lawyer. Defending yourself against an OWI is not recommended. Furthermore, pleading guilty or "no contest" without analyzing the case is a huge mistake. Take advantage of a Green County Criminal Defense Attorney to assist you in your OWI defense. You need an attorney who can navigate Wisconsin law and the OWI sentencing guidelines.
Fight your Green County DUI Charge
Our Monroe, WI OWI Attorneys will analyze your case and determine what defenses are available. Our first priority is obtaining a dismissal or winning at trial. However, not every case can be won. We know how to mitigate potential penalties if a conviction is unavoidable. Rest assured that if you hire DK Anderson, S.C. as your OWI attorney in Monroe, WI you will not face a sentence that is any longer than it should be.
DK Anderson, S.C. provides an aggressive and affordable OWI defense to any one charged with violating Wisconsin's OWI laws in Green County. If you or a loved one are facing an OWI charge we can be your advocate in court. We are dedicated to fighting for our clients and their rights. We always offer a free consultation so you know what to expect. Start your defense today!