1st, 2nd, 3rd, and Felony OWI Defense
OWI Attorney in Madison, WI
Aggressive and Affordable OWI Defense
DK Anderson, S.C. provides aggressive and affordable drunk driving defense in the Madison, WI area. Almost everyday in Madison, WI somebody is charged with a drunk driving offense. The outcome of that charge will vary depending on the facts of their case and the representation they receive. We are dedicated to providing the representation that is needed to obtain a quality result.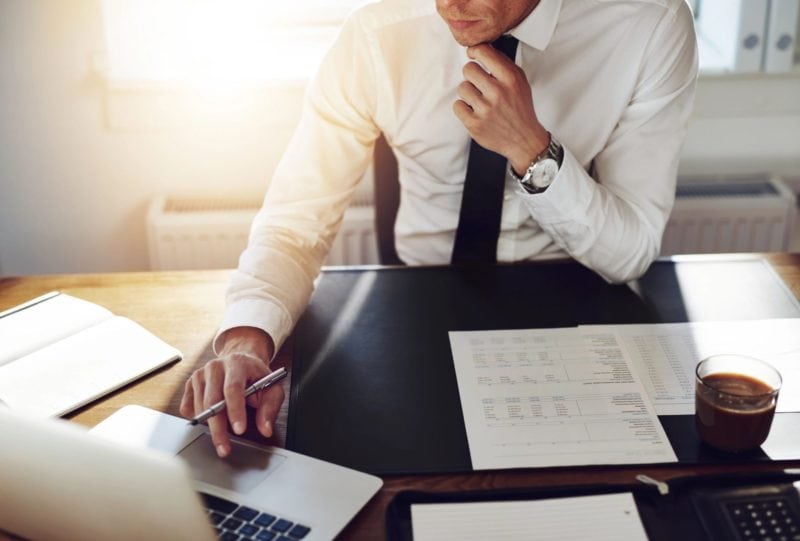 Finding a Qualified OWI Attorney in Madison, WI
Finding a qualified OWI attorney in Madison is essential to obtaining the best results. Finding an attorney who frequently practices in this jurisdiction is helpful. A good OWI attorney in Madison knows the players involved and how to navigate the system. Your defense depends on finding an attorney who knows the law and the local courts. DK Anderson, S.C. is your go to OWI Attorneys in Madison.
Free OWI Case Evaluation from a Top-Rated OWI Attorney in Madison, WI
Madison OWI Defense
Every criminal charge requires an aggressive defense by a knowledgeable attorney. The same is true for an OWI charge. Retain the services of a qualified Madison drunk driving lawyer. Defending yourself against an OWI is not recommended. Furthermore, pleading guilty or "no contest" without analyzing the case is a huge mistake. The consequences of an OWI conviction can be life changing. If you are convicted of a second offense OWI or greater you will have to serve a mandatory jail sentence. You need an attorney who can navigate Wisconsin law and OWI sentencing guidelines. You need a local attorney who knows the local court rules and judges.
We Analyze Every Aspect Of Your Drunk Driving Case
An OWI attorney in Madison can analyze your case and determine if there are any possible defenses. At DK Anderson, S.C. our goal is to obtain a dismissal of your case, or winning at trial. However, not every case can be won. Realistically, most drunk driving cases are settled short of trial. A knowledgable attorney is just as important in these situations. We know how to mitigate any potential penalties if a conviction is unavoidable. Rest assured that if you hire an OWI attorney in Madison you will not face a sentence that is any longer than it should be.
1st Offense Drunk Driving Charge in Madison Municipal Court
Fighting a drunk driving charge in municipal court is procedurally different, but the laws are the same. Whether you are in Madison Municipal Court of Dane County Circuit Court, we have the experience and knowledge to fight your OWI charges. If you have been charged with drunk driving in the Madison area you need an OWI attorney to be your advocate in court. We understand OWI defense and how to fight these type of charges. A drunk driving charge is serious and requires an aggressive defense. DK Anderson, S.C. is aggressive and affordable. Our fees are some the most reasonable for in town. We always offer a free consultation so you know what to expect.