Madison, WI Second Offense OWI Lawyers
Facing a Second Offense OWI charge? We can help.
Whether or not you had an attorney help you with your first offense OWI you need an OWI attorney now. A second offense OWI charge is serious. A second drunk driving conviction includes mandatory jail and ignition interlock device. Depending on when you received your first offense, your ability to get an occupational license may be impacted. Take some of the stress off your shoulders and see what DK Anderson, S.C. can do for you. We take pride in our success defending against second offense OWI cases.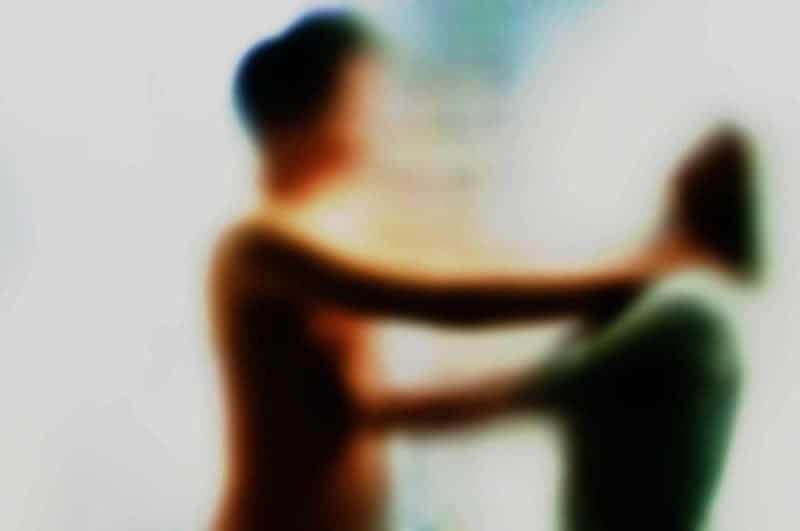 Penalties for a Second Offense OWI/DUI
As with a first offense, a second offense OWI, DUI has mandatory minimum penalties associated with a conviction. The specific facts of your case will dictate your sentence. The mandatory minimum and maximums for a second offense drunk driving conviction are as follows:
Imprisonment from 5 days to 6 months;
A fine of $350 to $1,100 (+court costs!);
Revocation of Driver's License from 12 months to 18 months;
Ignition Interlock Device (IID) not less than 12 months nor more than revocation period; and
Mandatory AODA assessment.
What is the difference between a First Offense OWI and a Second Offense OWI?
1. Second Offense OWI is a crime.
There are many significant differences between a first offense and a second offense OWI conviction. The first difference is that it is no longer just a traffic citation. A second offense is a crime. Therefore, if you did not have a criminal background prior to, a conviction will change that. In addition to the significant penalties associated with a conviction, you will have to disclose the fact that you were convicted of a crime on any future employment applications (assuming you are asked about it).
2. A second offense conviction will result in Jail time.
Under Wisconsin OWI Law, a conviction for a second offense carries with it a jail sentence anywhere from 5 days to 6 months. Five days is the minimum. Therefore, if you are convicted you will have to spend that time in jail. The amount of time you are sentenced to will depend on the Sentencing Guidelines, your BAC, and any other aggravating or mitigating facts in your case. A good drunk driving attorney will be able to help in mitigating the amount of time you are sentenced to.
Is "house arrest" an option for a second offense OWI/DUI?
Most OWI sentences to county jail includes Huber release for work, appointments, and in some instances childcare. In some counties such as Dane and Rock County you may be eligible for Jail Diversion. However, that privilege is at the discretion of the Sheriff. The sheriff makes that determination on a case by case basis. No attorney can tell you for certain you will qualify for electronic monitoring, or "house arrest." There are things that can be done to help with your eligibility. Accordingly, we will make sure you do everything you can to help make house arrest a possibility. On the other hand, in other counties such as Jefferson County, electronic monitoring or house arrest is not available and their policy is to not allow it even if transferring your sentence to another county.
Is there anyway to avoid jail time?
Yes! You can avoid jail time winning your case. Whether it is a dismissal or and acquittal at trial, if you win your drunk driving case you will avoid all penalties including jail time. Certainly not ever case, or more realistically, a majority of cases this is very difficult. This requires an aggressive OWI defense by an attorney who knows how to present the evidence and argue the facts of your case.
Additionally, there is one other option to avoid jail even with a conviction for a 2nd offense OWI. Under Wisconsin Statute § 346.65(2g)(d) the court may sentence you to at least 30 days of community service instead of the minimum jail of 5 days. This is not well known or used by the courts, prosecutors, and even defense attorneys. By no means would I count on this option, but it is a possibility.
3. Mandatory Ignition Interlock Device (IID) on your vehicle.
A conviction for a second offense drunk driving charge will result in the judge ordering an ignition interlock device in all vehicles you drive or are registered in your name. With a 1st offense, you are only subject to the IID if your BAC is at or above a .15. However, even if you are facing a second "first offense" you will be subject to the IID order. Unfortunately this is not something you can bargain away or make a deal. The DMV will automatically enforce this law regardless of any court order.