Madison, WI First Offense OWI Defense Attorneys
First Offense OWI in Wisconsin
Defending against a First Offense OWI
Given that this your first time dealing with an OWI arrest, you likely have many questions. In fact this may be your first time dealing with the court system. It is certainly a difficult and stressful time. We understand that. We are willing to answer your questions. We will do all we can to lower your stress level. Here are some common OWI questions and answers.
A first offense OWI – DUI in Wisconsin is not a criminal charge, but rather a civil traffic citation. Don't get us wrong, that does not mean it is nothing to worry about. Any sort of drunk driving conviction can and will have serious consequences.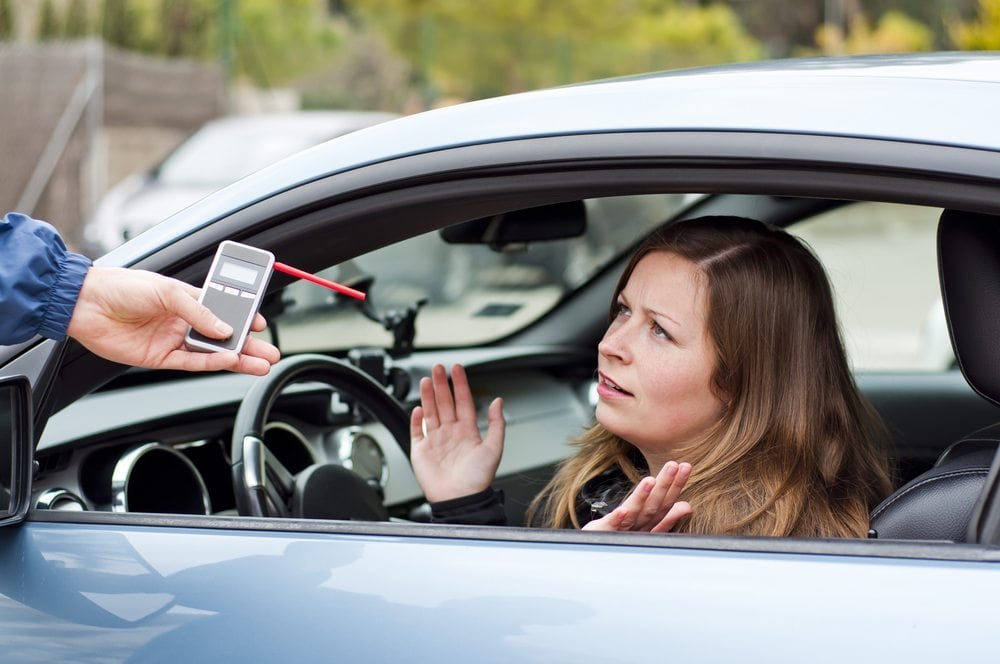 First Offense OWI Defense At An Affordable Rate
The final cost of a first offense OWI is more than you think. The fine, court costs, AODA assessment, insurance rates, and potentially an IID can easily add up to well over $3,000. We understand the costs associated with a first offense OWI conviction. That is why we keep our rates at a reasonable price. Our rates are reasonable, but the best way to avoid significant cost is through an aggressive defense. That is were you get your moneys worth!
Quality First Offense OWI Defense
What To Do Immediately After Your First Offense OWI Arrest
Of course we are going to say contact an attorney! After all that is what we are here for. But seriously, an attorney who specializes in drunk driving defense can help guide you through the necessary steps of OWI Defense.
An important step in fighting your first offense OWI is knowing the deadlines for filing for certain hearings with the DMV and Court. For example, failing to request an administrative hearing within the ten day time limit will result in your license automatically being suspend for 6 months. This is not the end of the world or your case. But there are many benefits to holding this hearing. Other deadlines to be aware of include Refusal hearings and court dates.
Contact a Drunk Driving Attorney Today
Another benefit to contacting a drunk driving attorney immediately, or soon after, your OWI arrest is to relay any important facts about the arrest.It is best to share what you remember with your lawyer as soon as you can. While the memories are fresh is the best time. Furthermore, a good OWI/ DUI lawyer will like to get started on your defense right away. Often obtaining videos and records can take some time. Don't hinder your defense, contact an attorney who specializes in drunk driving defense.
Representing Individuals Charged With 1st Offense OWI in Southern Wisconsin
Whether you live in Dane County, Rock County, Sauk County or any other part of Wisconsin, we can help you fight your first offense OWI charge. Do not make the mistake of thinking it is only a citation and that you don't need a defense attorney. There are many ways a drunk driving attorney can help you. Contact us today to find out what we can do.
First Offense Penalties in Wisconsin
Potential Drunk Driving Penalties for a First Offense OWI
We know the first thing that goes through your mind is what are the potential penalties for a first offense OWI – DUI conviction. Like we stated above, it is not a criminal offense, but rather more of a serious traffic citation. Generally the courts will sentence you based on Wisconsin's OWI sentencing guidelines. However, for a first offense OWI your mandatory penalties upon conviction are as follows:
6 – 9 months driver's license revocation
$150 – $300 fine (don't forget court costs…)
Mandatory AODA assessment
Some jurisdictions require you to attend a Victim Impact Panel. Additionally, if your Blood Alcohol Concentration is above a .15, you will be required to install an IID in your vehicle. Often, a good OWI lawyer will be able to negotiate with the prosecutor to have the IID order removed by stipulating to a lower BAC.
Is a first offense OWI a crime?
Wisconsin is the only state that does not criminalize a first offense conviction. Similarly, a second offense OWI committed ten or more years after a first offense is also not a crime. Despite that fact, Wisconsin does have serious penalties associated with repeat drunk driving convictions. Serious as in mandatory jail time for a second or greater OWI. Furthermore, the Wisconsin legislature has been increasing the penalties associated with driving under the influence convictions.
Recent change in first offense OWI laws
In early 2016, Wisconsin has made it easier for law enforcement to forcefully take your blood in first offense drunk driving cases. When an individual is arrested for an OWI and refuses to consent to a breath test or a blood draw, law enforcement may obtain a warrant to get that individual's blood. Previously this was limited to second or greater offenses as a first offense is not a criminal act.
The fact that a first offense OWI is not a crime is what makes this law questionable. Prior to this change in law, a search warrant could only be issued when there was probable cause that "evidence of a crime" would be found.  Wisconsin has significantly broadened this to now include any violation of Wis. Stat. § 346.63, even first offense citations.