Vigorously Defending Against Violent Crime Charges
Violent Crime Charges in Wisconsin
Madison, WI Violent Crime Attorneys
Charged with A Violent Crime? We can help.
Being arrested for any crime is serious. However, facing charges for a violent criminal charge is significantly more serious. A conviction for a violent crime can take away your freedom. In some regards the court and prosecutors understand substance abuse issues such as drug addiction. The courts and prosecutors however have little tolerance for engaging in violent acts such as battery, strangulation and suffocation, or robbery. You need quality representation by an aggressive and knowledgeable violent crime attorney. In many instances these crimes are complex. Occasionally the police either fail to fully investigate or rush the charges. This can result in a criminal case that is over charged and potentially defendable. You need a violent crime attorney that has the knowledge and resources available to be able to effectively represent you.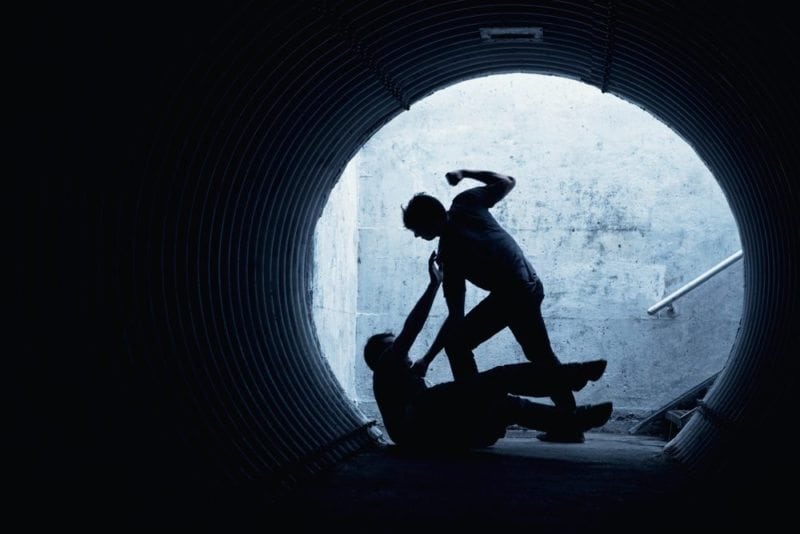 Madison, WI Violent Crime Lawyers
Anyone facing a criminal charge that is violent in nature needs the help of a skilled defense lawyer. The defense attorneys at DK Anderson, S.C. focus solely on Wisconsin criminal defense. Our lawyers have experience defending against many of Wisconsin's violent criminal charges. Contact us today for a free case evaluation.
Top-Rated Defense Attorneys
The Effect of a Violent Crime Conviction in Wisconsin
A conviction for a violent crime in Wisconsin will have serious and severe consequences. Those consequences can certainly include a lengthy jail or prison sentence and significant fines. If the alleged charge is sexual in nature you may be forced to register as a sex offender for life. Additional penalties such as longer incarceration time will be added if the crime is committed with a dangerous weapon. A criminal conviction will follow you for a long time. If you or a loved is accused of any sort of violent crime you need to fight back. Your freedom depends on it.
DK Anderson, S.C. will fight for your rights!
A strong criminal defense is needed when fighting violent crime charges. Every citizen of Wisconsin has rights, fundamental rights that are guaranteed and are worth protecting. One of those rights is that you are innocent until proven guilty. Another important right is that the state must prove you guilty beyond a reasonable doubt. The attorneys at DK Anderson, S.C. are here to fight for you and your rights. 
Contact a Wisconsin Violent Crime Attorney
It is necessary to contact an experienced and qualified criminal defense attorney as soon as you know you are being charged. More often than not, you know you will be charged because you have been arrested. Contacting an attorney immediately ensures that your attorney can start on your defense when it is needed. From the first hearing to the last DK Anderson, S.C. is there for you. We will work for you to obtain the results you expect!
Common Violent Crimes in Wisconsin