Top-Rated Misdemeanor and Felony Defense in Rock County, WI
Janesville, WI Criminal Defense Attorneys
Professional and Experienced Criminal Defense Attorneys in Rock County
Felony and Misdemeanor charges in Rock County, Wisconsin
Charged with violating one of Wisconsin's criminal statutes? Have court in Rock County Wisconsin? Our experienced Janesville criminal defense attorneys know the Rock County courts and how to obtain the results you need. Whether it is a felony or a misdemeanor charge we can help. A criminal charge is a serious matter and you need serious representation. DK Anderson, S.C. constantly obtain the results our clients expect.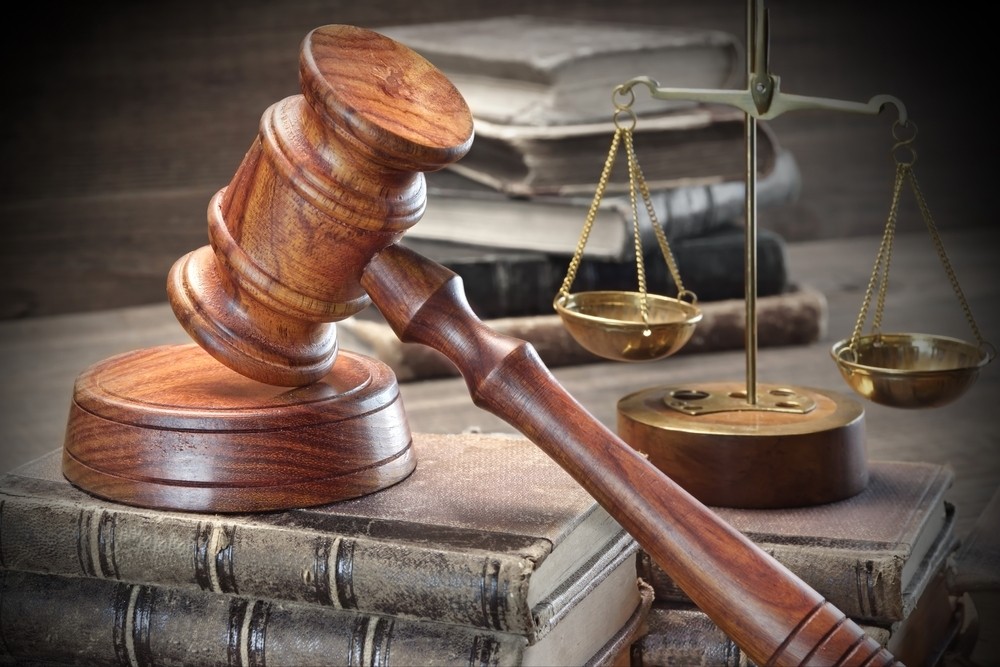 Aggressive Criminal Defense – Quality Representation
Any criminal charge or conviction can have significant consequences with it. A felony charge is punishable by imprisonment in Wisconsin's prison system. Whereas a misdemeanor is punishable by up to a year in the county jail. No matter the classification of the charge, quality legal representation is needed. DK Anderson, S.C. has experience handling criminal matters in Rock County and the rest of Southern Wisconsin. If you are facing criminal charges in Janesville, Rock County Wisconsin contact us today for a free case evaluation.
Call Today to Speak with a Janesville Criminal Defense Attorney
Talk To A Top Rated Janesville Criminal Defense Attorney Today
Having specific knowledge of not just the court system in Rock County, but the prosecutors that handle Rock County cases is invaluable. Our Top Rated Janesville Criminal Defense Attorneys know Rock County, the law, and all potential defenses and strategies to ensure a great result. We take pride in aggressively defending our clients, even when the odds are stacked against them.
If you have been charged with a crime in Janesville, Beloit, Evansville or any other part of Rock County you know you need an experienced Rock County criminal defense attorney. We know how to help and how to defend against any Rock County criminal charge. Give us a call, we are happy to help. We always offer free case evaluations.