Defending Against Criminal Charges in Baraboo, Sauk Prairie, Reedsburg, Lake Delton, and all of Sauk County
Sauk County Criminal Defense Attorney
Facing Criminal Charges in Sauk County? We Can Help
Have you been charged with a crime? Are you required to appear in Sauk County Circuit Court? You need a Sauk County Criminal Defense Attorney to fight for you. At DK Anderson, S.C. we have experience defending against criminal charges throughout Wisconsin and in Sauk County. We have represented many individuals on both criminal charges as well as drunk driving.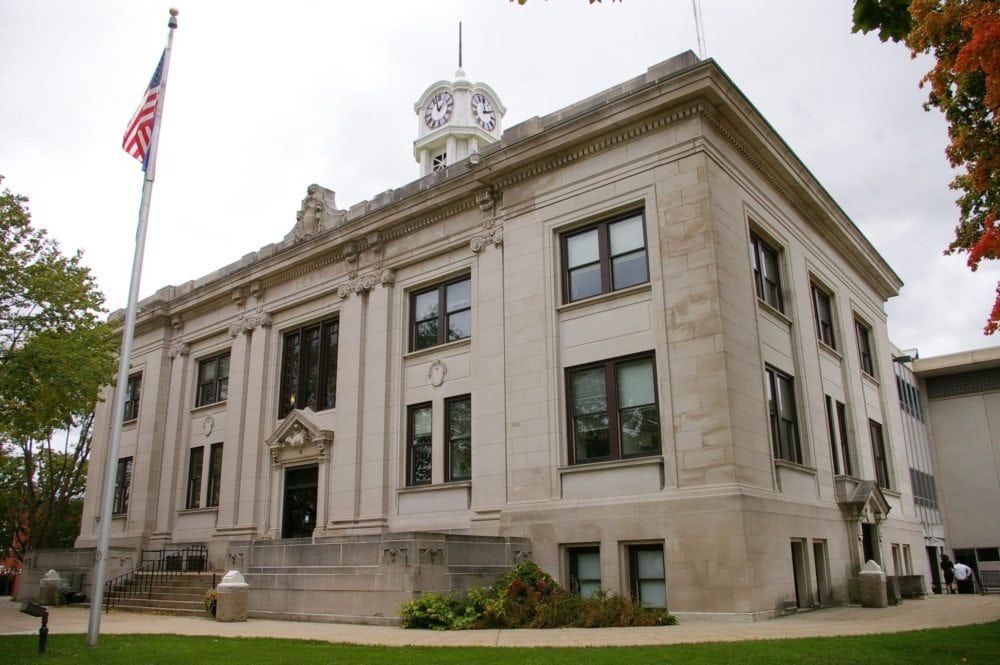 Criminal Defense in Baraboo, WI
The defense attorneys at DK Anderson, S.C. provide aggressive defense to criminal charges throughout Sauk County and specifically in Baraboo Wisconsin. All criminal charges in Sauk County will be tried in the circuit court which is located in Baraboo, WI. Our attorneys are experienced in criminal defense including the following areas: Drug Crimes, Drunk Driving, Domestic Violence Charges, Property Crimes, and Violent Crimes.
Talk to a Sauk County Criminal Defense Attorney Today!
Drunk Driving Defense in Sauk County
Drunk driving defense in Sauk County is the same whether you are charged in Baraboo, Lake Delton, Reedsburg, Sauk or River Valley. It requires an aggressive defense and attention to detail. Fighting an OWI alone is not recommended. Whether it is a first offense OWI or a third offense, a drunk driving attorney can analyze your case and determine any possible defenses.
Sauk DUI Lawyer
A first offense OWI can be in any one of the Municipal courts (Reedsburg, Sauk Prairie, or River Valley) or in circuit court (Baraboo). Where as a second offense for drunk driving and greater will only be in Sauk County circuit court. All of these courts will follow the OWI sentencing guidelines for the 6th Judicial District. At DK Anderson, S.C. we do everything we can to avoid a conviction. However, we understand that is not always possible. That is why even as we are fighting your case, we make sure you take steps to mitigate any potential sentence.
Aggressive and Affordable Criminal Defense
Anderson & O'Connell, S.C. provides an aggressive and affordable criminal defense to all of Sauk County. If you or a loved one are facing criminal charges we can be your advocate in court. We are dedicated to fighting for our clients and their rights. We always offer a free consultation so you know what to expect. Start your defense today!