Wisconsin Drug Crime Defense in Janesville, Beloit, and All of Rock County
Rock County Drug Crime Attorney
Defending Against Drug Charges Throughout Rock County
Drug Charge Lawyer in Rock County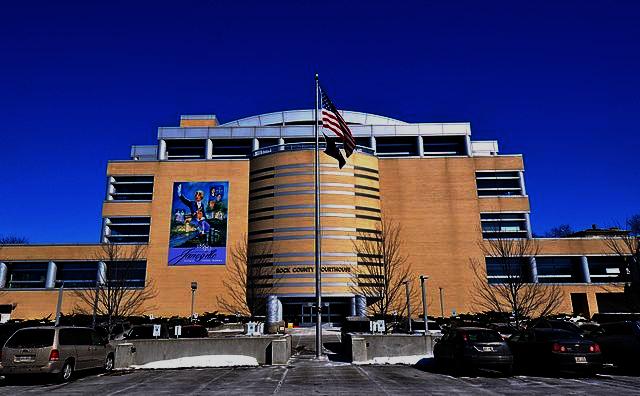 Contact one of Rock County's Top -Rated Drug Crime Attorneys
Rock County Controlled Substance Defense
We dedicate a substantial amount of our practice to defending against controlled substance charges. We meticulously review all the evidence against our clients. In many drug cases, search and seizure is a big issue. The Fourth Amendment prohibits unreasonable searches and seizures and requires any warrant to be judicially sanctioned and supported by probable cause. Every citizen enjoys the protection of the Fourth Amendment. When law enforcement violates the Fourth Amendment, motions can be filed challenging that violation. A successful motion generally means that the evidence obtained as a result of that violation is suppressed. We will determine if grounds for suppression exist based on any Fourth Amendment violations.
Serving all of Rock County's communities – Beloit, Milton, Evansville, and Edgerton
Whether you live in Milton, Evansville, or any other part of Rock County Wisconsin an aggressive criminal defense is needed. DK Anderson, S.C. will be a zealous advocate when challenging the validity of your search and seizure. We scrutinize all issues regarding drug dog sniffs, surveillance and wiretaps. Defending against a drug charge requires an aggressive drug crime attorney. Contact us today to start your defense!
Janesville Drug Crime Lawyer
When charged with a drug crime in Janesville, WI, your court appearance will be in the Rock County Circuit Court. However, depending on who arrests you and the type of charge, you may be prosecuted by the City of Janesville, Rock County, or the State of Wisconsin. The state of Wisconsin will prosecute all misdemeanor and felony offenses. Often if you are cited with a forfeiture for possession it may be the county or the city of Janesville. It helps to have an attorney who is familiar with the different prosecuting agencies in Rock County. We have that experience.