Professional and Experienced OWI Attorneys
Exceptional Defense to OWI Charges in Janesville, WI
Fighting an OWI charge in Janesville is no different than the rest of Wisconsin. However, you will be in better hands with a Janesville OWI Lawyer who knows the Rock County courts. All OWI charges require representation, representation from an experienced Janesville OWI Lawyer. Our experience means that we will fight for you, your rights, and your freedom. A conviction will result in a loss of your driving privileges, significant fines and costs, and jail time for a second offense OWI and greater. An aggressive defense from a Janesville OWI lawyer can make the difference.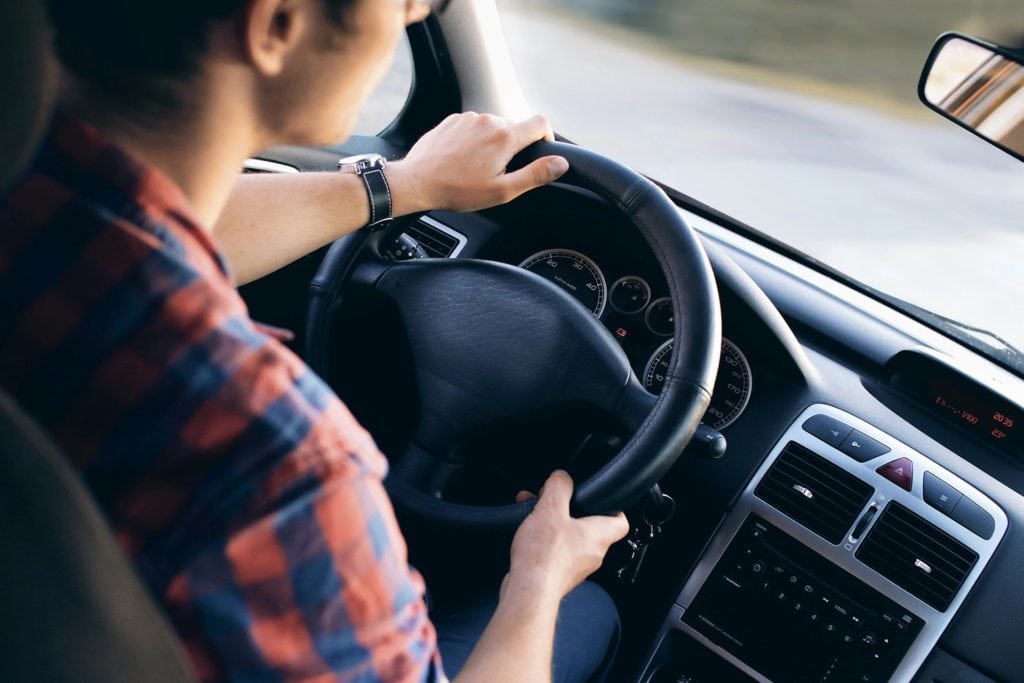 Drunk Driving Charge in Janesville – Rock County Circuit Court
If you received a citation in Janesville, WI for a drunk driving related offense your case will be in the Rock County Circuit Court. However, depending on who issued you the citation, and whether it is a first offense OWI or a second offense or greater can determine who prosecutes the case. Many first offense charges that are issued by the Janesville police department will be handled by the Janesville City Attorney. All other first offense citations and second offense or greater charges will be handled by the Rock County District Attorney's Office. What prosecutor is on your case can make a difference in the outcome. DK Anderson, S.C. knows the prosecutors and the courts. If you need an OWI Lawyer in Janesville contact us today.
Drunk Driving Defense in Rock County, Wisconsin
Drunk Driving Penalties in Rock County
The penalties for a Rock County drunk driving conviction are the same for a similar conviction across Wisconsin. However, each court and each prosecutor have different criteria that they look for. Furthermore, each court has different ways of interpreting what penalties are appropriate. This is where an experienced Rock County drunk driving attorney can make a difference. Rock County is in the 5th Judicial District and follows that districts OWI Sentencing Guidelines when imposing a sentence. If a conviction is unavoidable we can make sure you get a fair sentence. Just because you are facing an OWI charge in Janesville does not mean you will be convicted. Do not just assume you will be convicted, let us take a look at your case. We may be able to defend against your charges.
Defending Against a Drunk Driving Charge in Rock County
Defending against a drunk driving charge in Rock County requires an aggressive OWI defense. Start with finding a criminal defense attorney who is willing to fight for you. At DK Anderson, S.C. we take pride in providing an aggressive drunk driving defense in Rock County. We fight for our clients. We take the steps to make sure every defense is considered and explored. This is how cases are won. Whether it is a First Offense OWI or a Fifth Offense, we take the same approach. We are serious about, and know how to defend against Rock County drunk driving charges.
Aggressive DUI Defense Starts with an Aggressive DUI Attorney
Our DUI defense starts with conducting an administrative review hearing. If you were determined to have a prohibited alcohol concentration or a detectable amount of a restricted controlled substance in your system while driving you have the opportunity to request an administrative review hearing. Although these hearings can be tough to win, it gives us the opportunity to question the arresting officer. This can help expose potential defenses to the charge. We then take an active approach of reviewing all the evidence in your case. We will make multiple open records requests to obtain any videos of your arrest as well as the maintenance records of the machine that tested your breath or blood. Finally, we are not afraid to take your case to trial! In fact, we enjoy going to trial. As your Janesville OWI Lawyer, we will consult with you so you have a good understanding of whether your case should go to trial or not. Ultimately it is your decision and we are here to advise and fight for you.