Wisconsin's Top-Rated Lawyers Fighting For You
Wisconsin Criminal and OWI defense attorneys serving Southern Wisconsin. Aggressive, affordable, reliable criminal defense when you need it the most.
If you are facing anyone of Wisconsin's criminal charges, DK Anderson, S.C. can help you out. Take a look and see what we can do for you.
A drug related conviction in Wisconsin is a serious matter. The penalties can include probation, jail, prison, significant fines, and potentially losing your driver's license. Additional, collateral consequences can impact your life.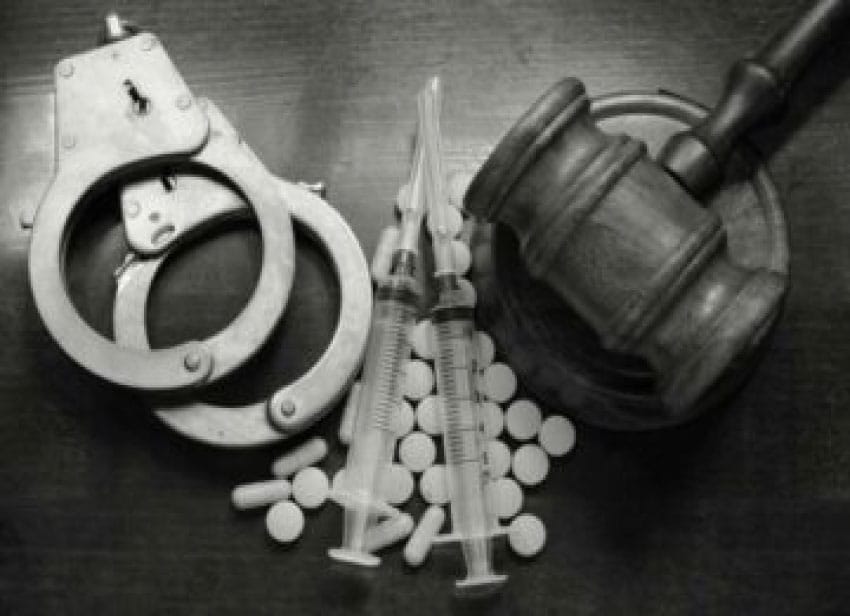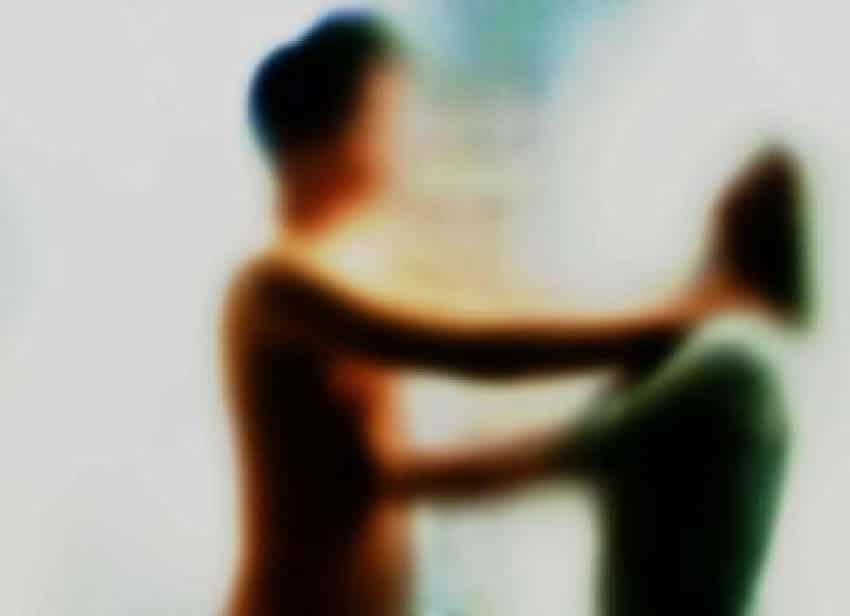 Domestic Violence is not a stand alone charge but rather an enhancer that attaches to one of many different Wisconsin criminal charges. There are a few situations where you can end up being charged with a Domestic Abuse Enhancer. 
Being charged with drunk driving in Wisconsin can be stressful and a burden. A conviction for an OWI charge will have serious consequences that affect your family, your career, and your driving privileges.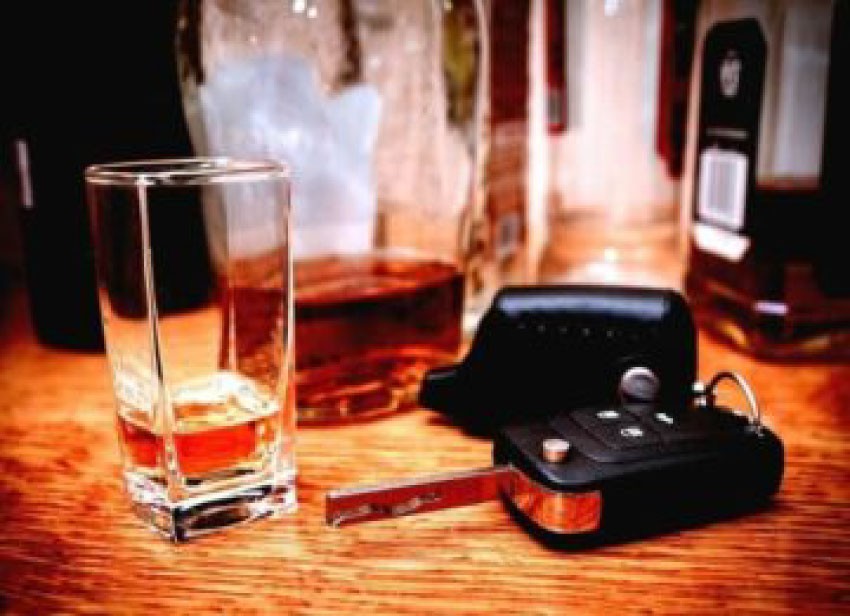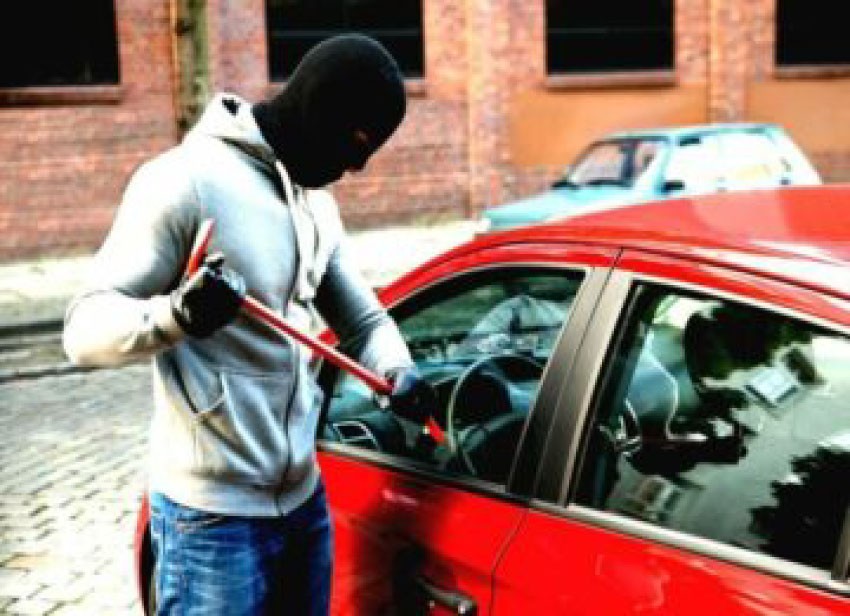 Property crimes are just as they sound, crimes against someone else's property. There are a large range of charges from shoplifting to arson to bank robbery. Every property crime charge has the potential to carry significant penalties.
Your life will change if you are charged with any one of Wisconsin sex crimes. At a minimum your reputation will be affected and a conviction will ruin your life. This is just as true even when the allegations are false.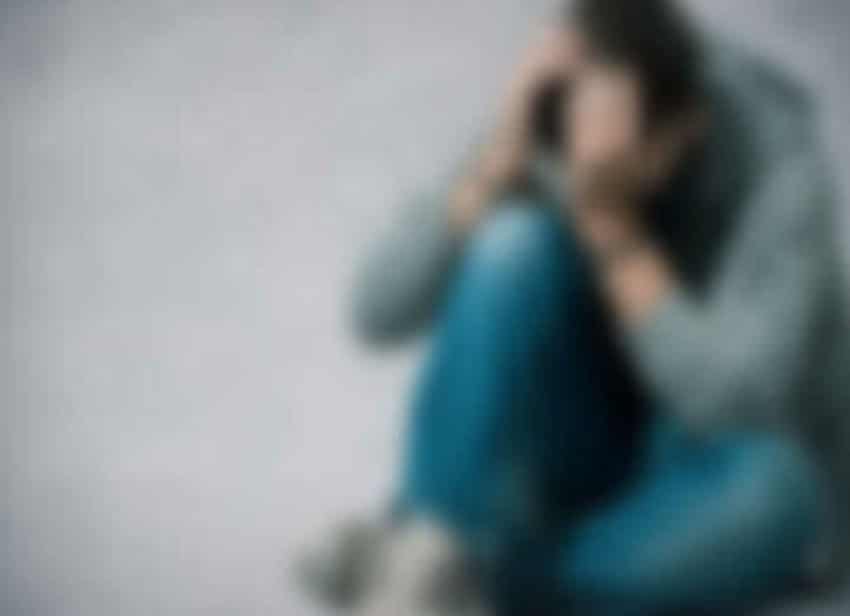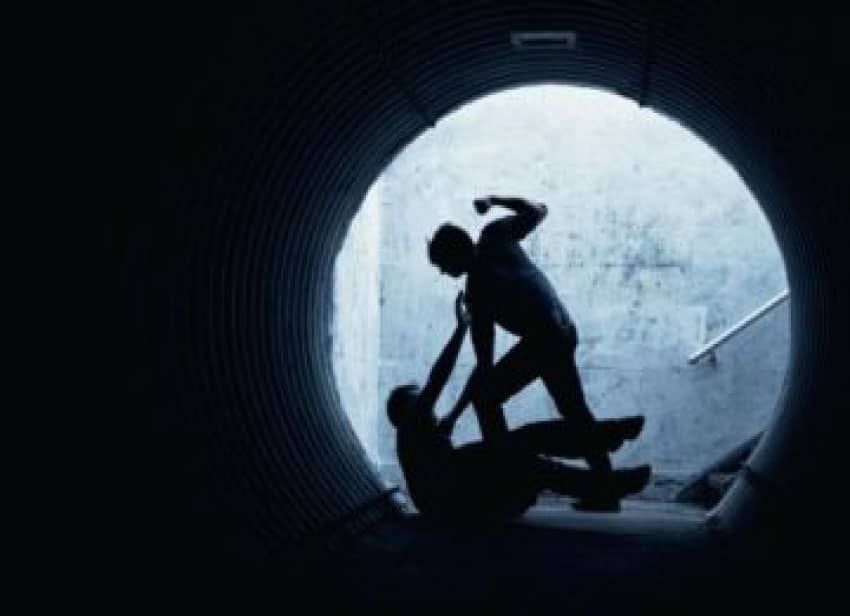 Being arrested for any crime is serious. However, facing charges for a violent criminal charge is significantly more serious. A conviction for a violent crime can take away your freedom.
Wisconsin Traffic Citation Attorneys Have you been cited with a traffic ticket? Does your license depend on getting a dismissal or an amendment to the traffic citation you received. Our Wisconsin traffic citation attorneys can help.