Aggressively Traffic Citation Defense Across Southern Wisconsin
Wisconsin Traffic Citation Attorney
Madison, WI Traffic Lawyers
Have you been cited with a traffic ticket? Does your license depend on getting a dismissal or an amendment to the traffic citation you received. Our Wisconsin traffic citation attorneys can help. Whether you are facing a first offense OWI or a reckless driving citation, our top rated traffic attorneys have the experience needed to get results. In most instances a traffic violation is not a criminal matter, however, that does not mean it doesn't have consequences.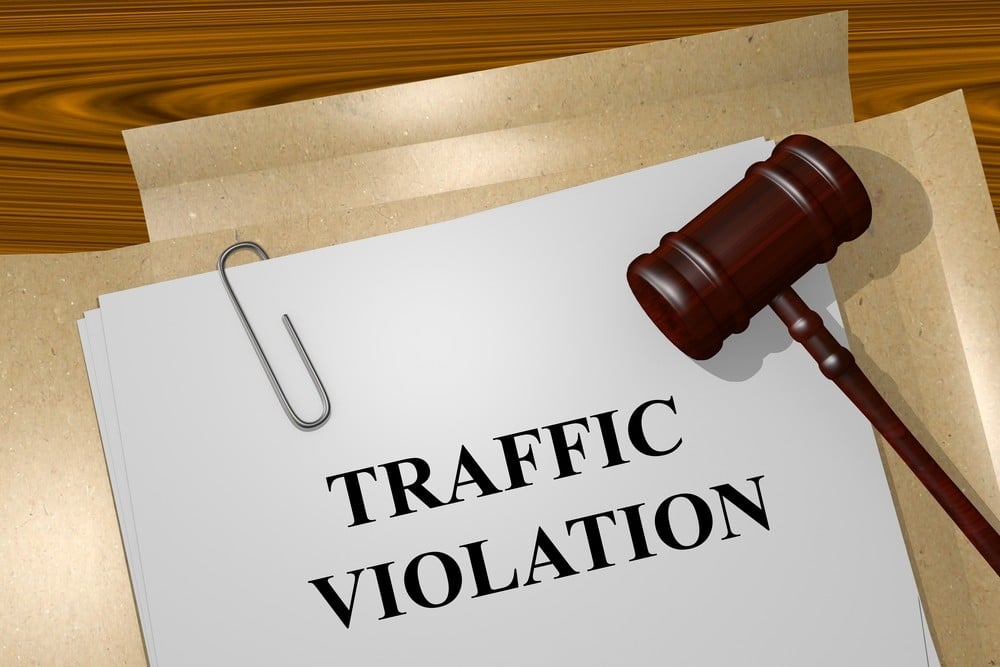 Need An Attorney To Fight Your Citation?
The defense attorneys at DK Anderson, S.C. have the experience and reputation needed to obtain a favorable outcome on many traffic citations in Wisconsin. If you are looking to contest or fight a traffic citation, give our attorneys a call. We can help.
Fight Your Traffic Citation Today
Will I Lose My License If I Accumulate Too Many Demerit Points?
In Wisconsin your license will be suspended if you accumulate too many demerit points. How long your license is suspended for will depend on the amount of points and the type of license you have. If you have a probationary license or a temporary license you can lose your license for six months up to a year. If you have a regular license or a CDL, your license will be suspended in the following manner:
12-16 points assessed – 2 month suspension
17-22 points assessed – 4 month suspension
23-30 points assessed – 6 month suspension
More than 30 points assessed – 1 year suspension
The amount of points assessed will depend on the type of traffic violation conviction. For example, a conviction for reckless driving or drunk driving will result in a 6 point assessment. Where as a low level speeding conviction can be as low as 3 points, and obstructing traffic is 2 points. It is important to remember that severe citations like drunk driving has an automatic revocation in addition to the points.
Point Reduction In Wisconsin
If you are on the verge of accumulating too many points, Wisconsin does allow for a point reduction. A licensed driver is allowed to take a traffic safety course in order to reduce the amount of demerit points assessed against them. This is only allowed once every three years.
Eligibility For An Occupational License
If you have lost your driver's license due to accumulating too many demerit points, or alternatively through a significant traffic violation such as reckless driving, you may be eligible to obtain an occupational license. An occupational license allows you to drive to work, school, and other approved activities up to sixty hours a week.
Traffic Violation Attorneys in Madison, WI
A traffic citation in Wisconsin may not seem like a big deal, but there can be significant consequences such as a license revocation or suspension. If you are at risk of losing your driver's license do not hesitate to contact DK Anderson, S.C. Our attorneys are experienced in handling all kinds of traffic citations in Wisconsin.