Aggressive Defense Against Wisconsin Drug Charges
Possession of Drug Paraphernalia in Wisconsin
Madison, WI Drug Crime Attorneys
Charged with Possession of Paraphernalia?
Possession of Paraphernalia in Wisconsin is a misdemeanor punishable by a fine of $500 and imprisonment of 30 days or both. You can be charged and convicted if you 1) possessed an item; 2) the item in questions was drug paraphernalia; and 3) you possessed the drug paraphernalia with the primary intent to use it to digest, inhale, or otherwise introduce into the human body a controlled substance. "Drug Paraphernalia" means all equipment, products and materials of any kind that are used, designed for use or primarily intended for use in planting, propagating, cultivating, growing, harvesting, manufacturing, compounding, converting, producing, processing, preparing, testing, analyzing, packaging, repackaging, storing, containing, concealing, injecting, ingesting, inhaling or otherwise introducing into the human body a controlled substance or controlled substance analog.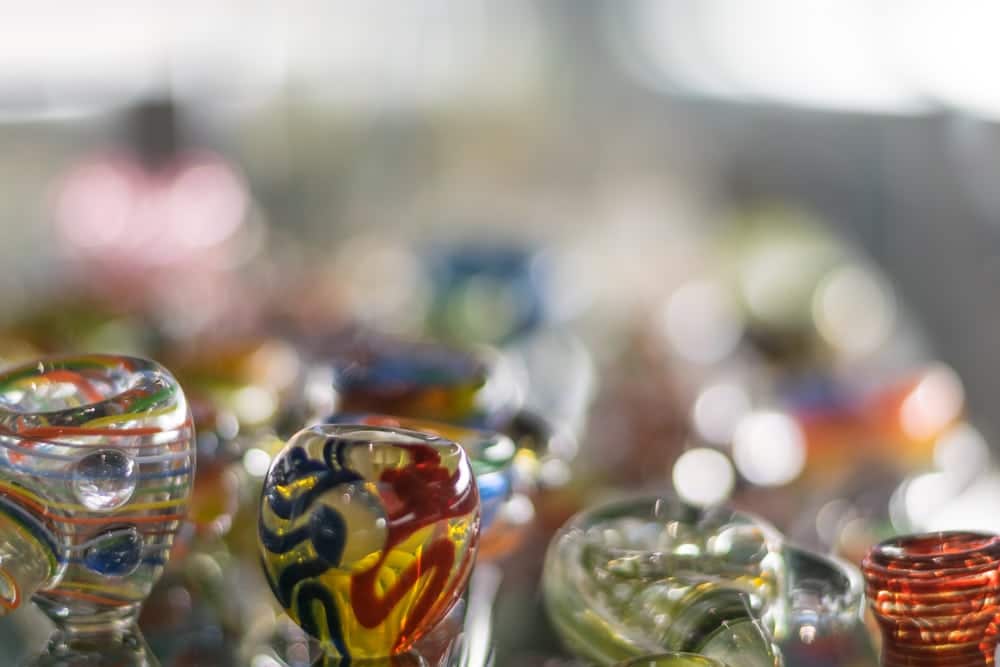 What is not considered drug paraphernalia
Items that are primarily used for other legal means are not automatically considered drug paraphernalia. These items include hypodermic syringes, needles and other objects used for medical purposes. Similarly, items such as pipes, papers and accessories, that are designed for use or primarily intended for use with tobacco products are not automatically considered "drug paraphernalia." A court will consider the subjective motive or intended use of these items when determining whether or not the items are in violation of Wisconsin Statute.
Possession of Paraphernalia Defense Attorneys
Additional Penalties for Certain Paraphernalia Charges
Simple possession of drug paraphernalia is a low misdemeanor charge in Wisconsin. However, under certain circumstances and facts, drug paraphernalia can lead to a felony charge.
Possession of Methamphetamine Paraphernalia
Although possession of paraphernalia is a misdemeanor crime in Wisconsin, possession of methamphetamine paraphernalia is a Class H Felony. Specifically, items that are commonly used to manufacture methamphetamine including but not limited to lithium metals, sodium metals and pseudoephedrine. Possessing certain amounts of these materials will lead to a rebuttable presumption that they are intend to manufacture meth. This is exactly where a qualified attorney can help fight your charges. Our possession of paraphernalia attorneys know the law and how to defend against this charge.
Delivery of Drug Paraphernalia to a Minor
Delivering drug paraphernalia to a minor will result in more significant penalties. For example, it is a Class A misdemeanor if you are over the age of 17 and deliver paraphernalia to some one who is a minor and within three years of your age. Anyone who delivers paraphernalia to someone under the age of 17 (not within three years of their age) is guilty of a Class G Felony.
Fight your Possession of Drug Paraphernalia Charge
The defense attorneys at DK Anderson, S.C. gets results when it comes to fighting Wisconsin drug crimes.  Our drug crime attorneys know how to defend against and fight possession of paraphernalia charges. Whether you are facing a misdemeanor or felony paraphernalia charge we can help. We understand how the courts work and law. Let DK Anderson, S.C. fight the charges for you.
Madison, WI Drug Paraphernalia Attorneys
A Wisconsin possession paraphernalia charge may not seem like a big deal, but it is still a criminal matter. Furthermore, these charges often accompany more serious drug offenses. DK Anderson, S.C. has represented countless individuals charged with possessing paraphernalia and have obtained great results. Contact our Madison, WI drug paraphernalia attorneys today. We always offer a free consultation.